Trusted by Sailors Around the World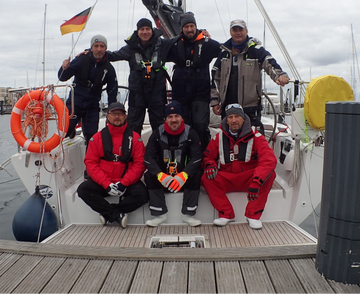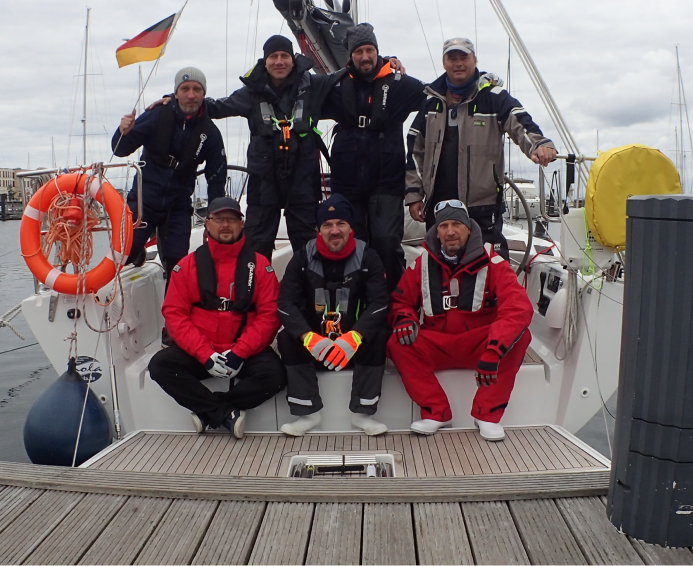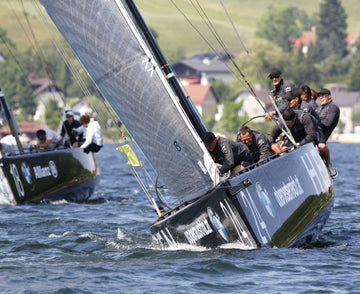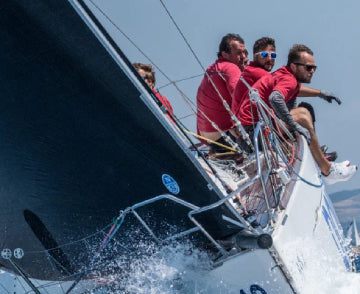 "Your customer service has been so good, at this point I would not even consider buying my lines from anyone else. At the end of the day, I sail because it brings me joy, and it is a pleasure to do business with your company. "
"Lanex provided us with carefully selected ropes, helping us perform and win the World Championships 2011! Especially the BORA rope with its unique construction was the perfect solution for our main sheet and trimlines. It is extremely supple, no initial stretch and comes in well defined colors."
Team Winergy,
NED 355, Holland
"My experience of ropes made by Lanex is excellent. I know they offer very good performance and durability in proportion to their price and every user can rely on them, which is important at sea. Also the possibility to consult the suitability of this or that rope for a particular purpose with people from Lanex is great and the readiness of "those from Lanex" to help is nice. I know that many yachters, friends of mine, make use of services provided by Lanex with pleasure. And so, when everything functions as it should, I will always be glad to support a Czech company like Lanex."
Martin Blagoev,
President of the Czech Offshore Yachting Association
Our Partners