Love it! So far...
Jonathan is insightful, helpful, and knowledgeable about running lines on cruisers. Just great. And, the Lanex lines are amazing in tactile feel and performance. Love my new sheets and halyards.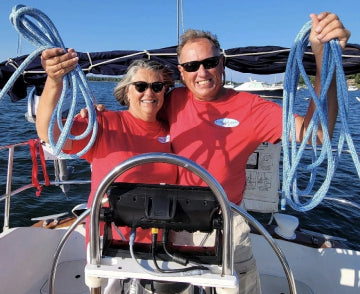 Super helpful
Jonathan is super helpful and knowledgeable. He also has a large inventory so there is a good chance he has what you need.
it is a pleasure to do business...
Your customer service has been so good, at this point I would not even consider buying my lines from anyone else. At the end of the day, I sail because it brings me joy, and it is a pleasure to do business with your company.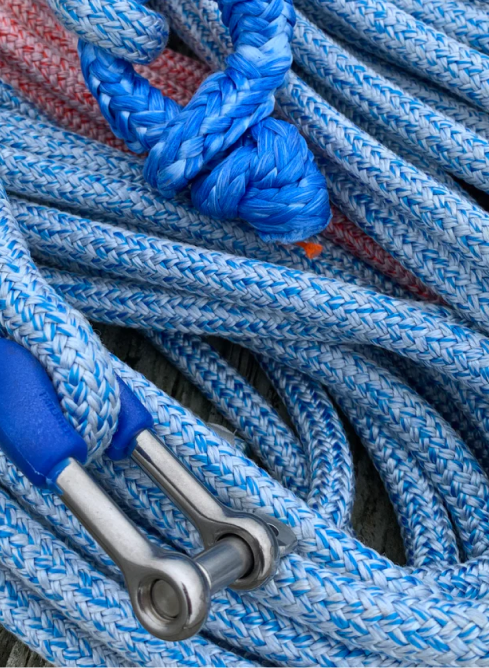 LANEX D-F1
In solid swell and chop very confident to be using LANEX D-F1 on both jib down haul and kicker. Lines only 4 mm, however [bearing] some 1700 DaN b/load.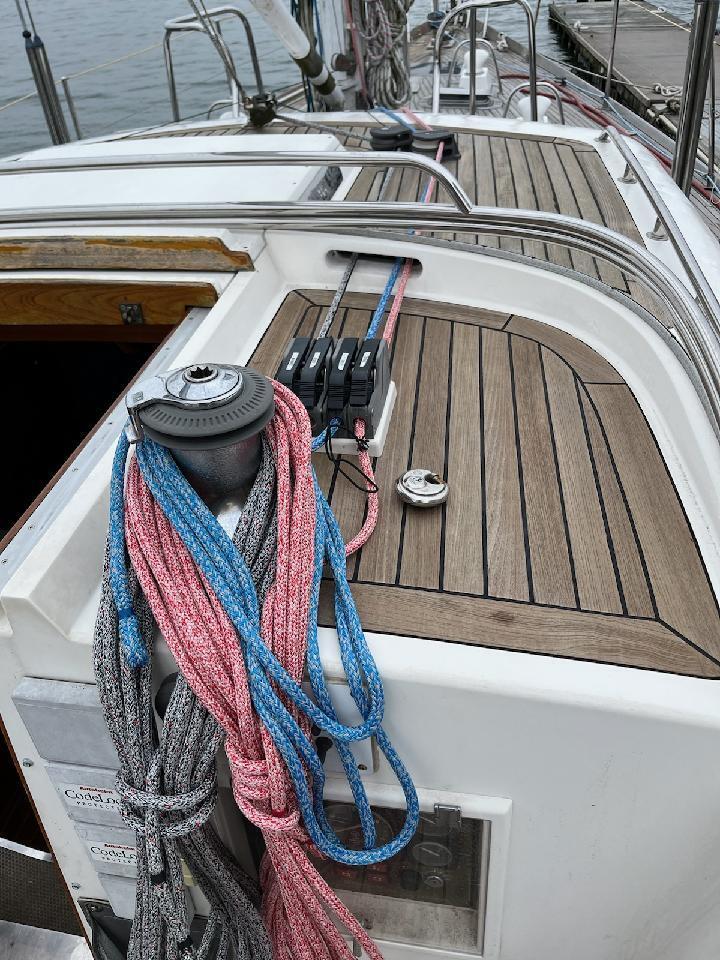 We have been using...
We have been using yachting ropes on our boats for several years and we are very satisfied with them just like our clients -- not only casual yachters, but also professional racers."
Lanex is great...
My experience of ropes made by Lanex is excellent. I know they offer very good performance and durability in proportion to their price and every user can rely on them, which is important at sea. Also the possibility to consult the suitability of this or that rope for a particular purpose with people from Lanex is great and the readiness of "those from Lanex" to help is nice. I know that many yachters, friends of mine, make use of services provided by Lanex with pleasure. And so, when everything functions as it should, I will always be glad to support a Czech company like Lanex.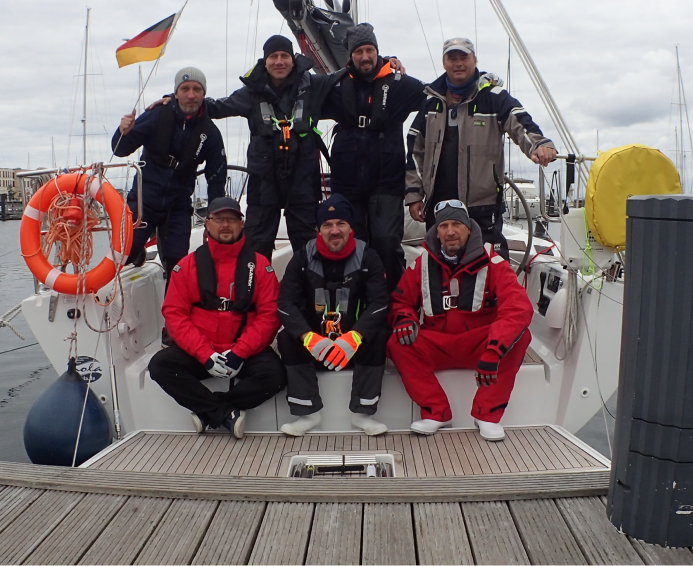 Starting in April 2011
Starting in April 2011, I had been spending 772 days at sea to circle the globe with my Lavinia and ropes made by Lanex. The ropes were a fully natural part of my boat during the entire voyage, they never disappointed me, they supported me in hard situations which were not few during the voyage.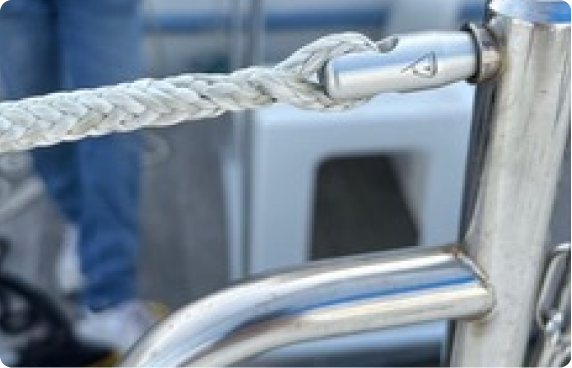 Oldtimer is exactly the right choice
La Grace is not only a museum and film ship with the only aim of looking good – it must do the distance between three continents every year, therefore our demands upon the strength and durability of ropes are very great. Oldtimer is exactly the right choice for our replica of the period ship. Nobody wants to believe us that it is not a natural rope.
World Championships 2011
Lanex provided us with carefully selected ropes, helping us perform and win the World Championships 2011! Especially the BORA rope with its unique construction was the perfect solution for our main sheet and trimlines. It is extremely supple, no initial stretch and comes in well defined colors.