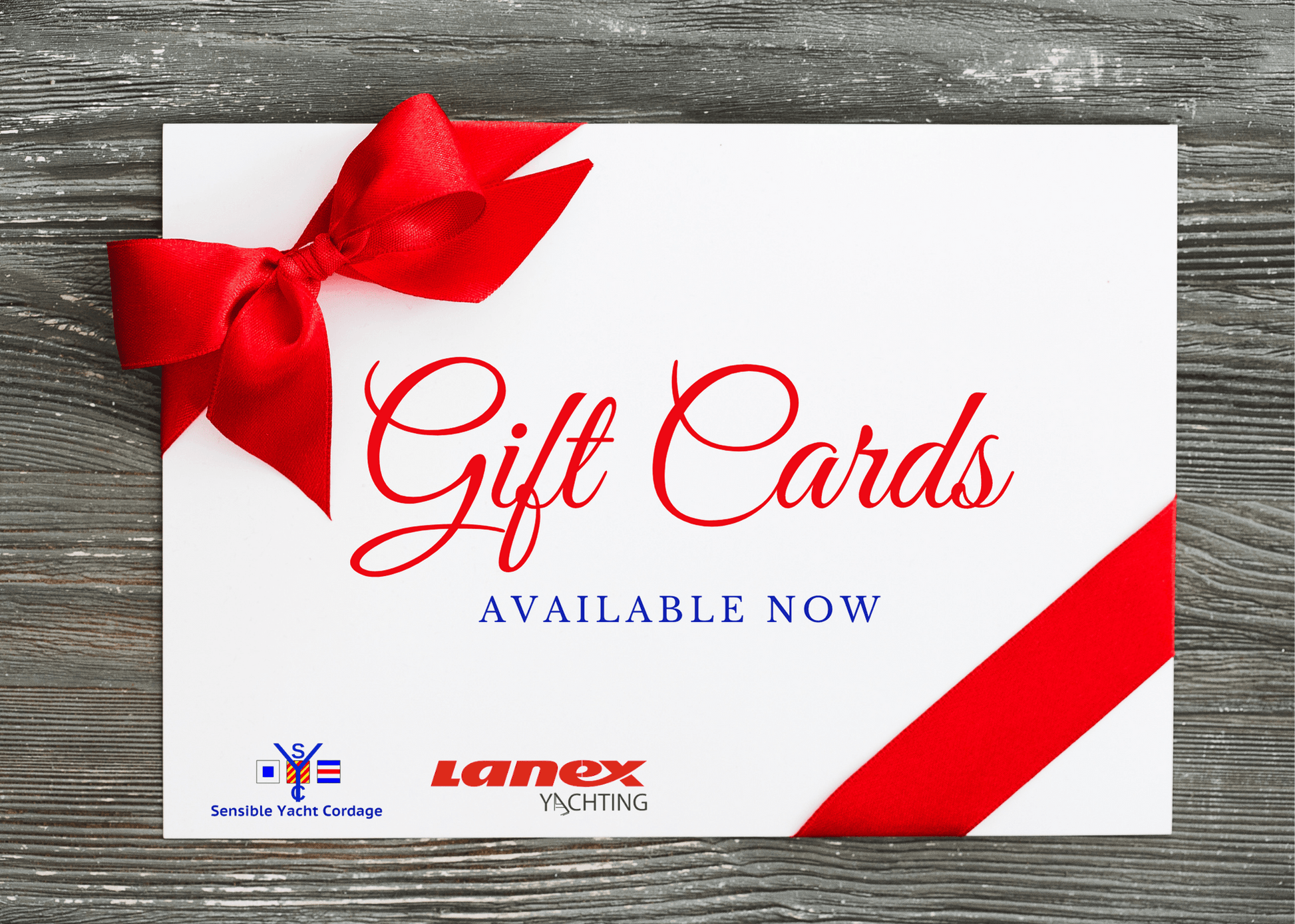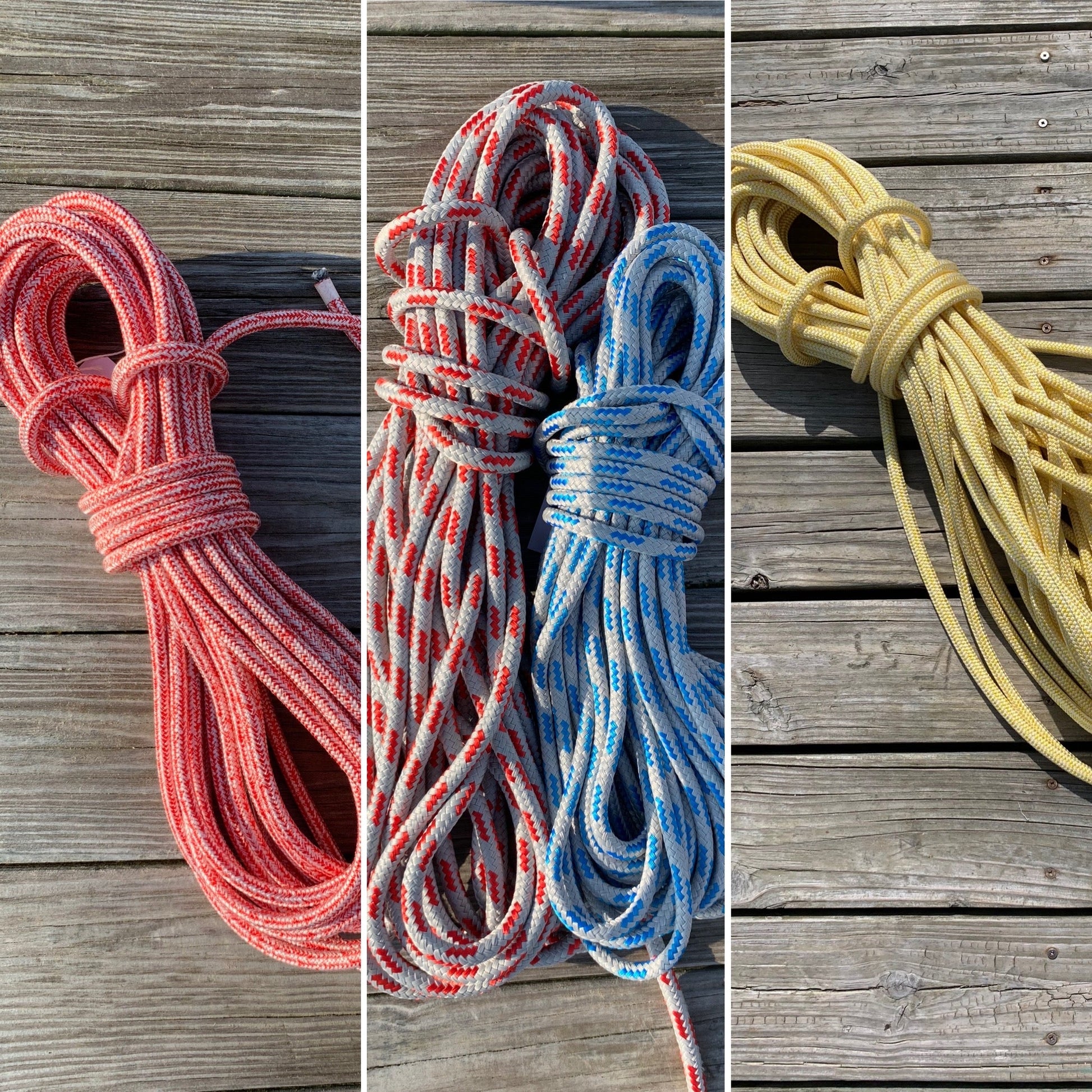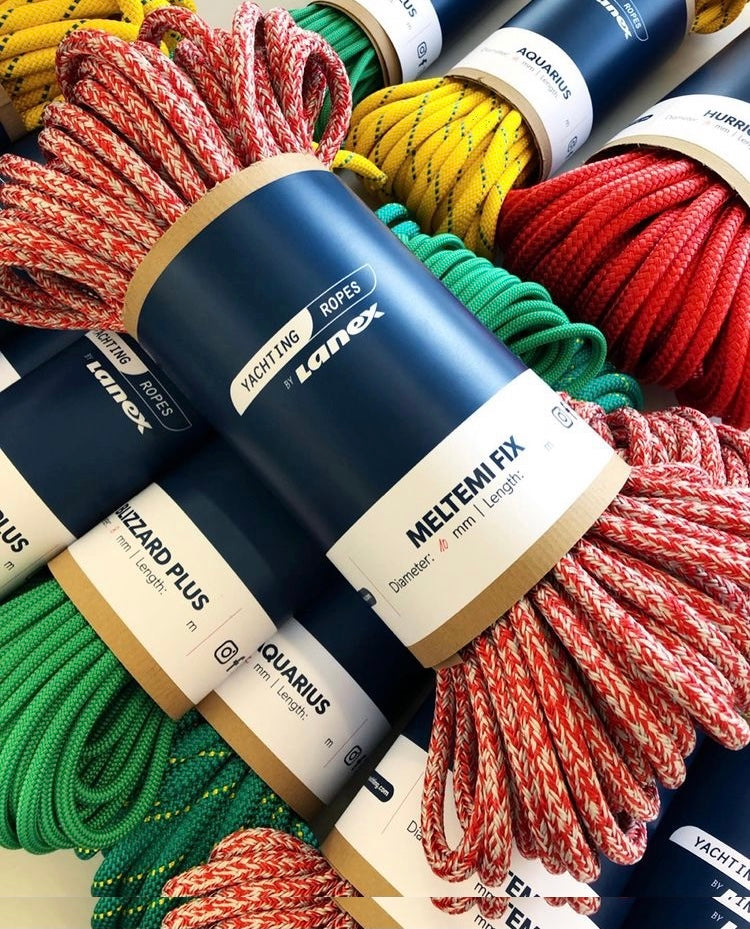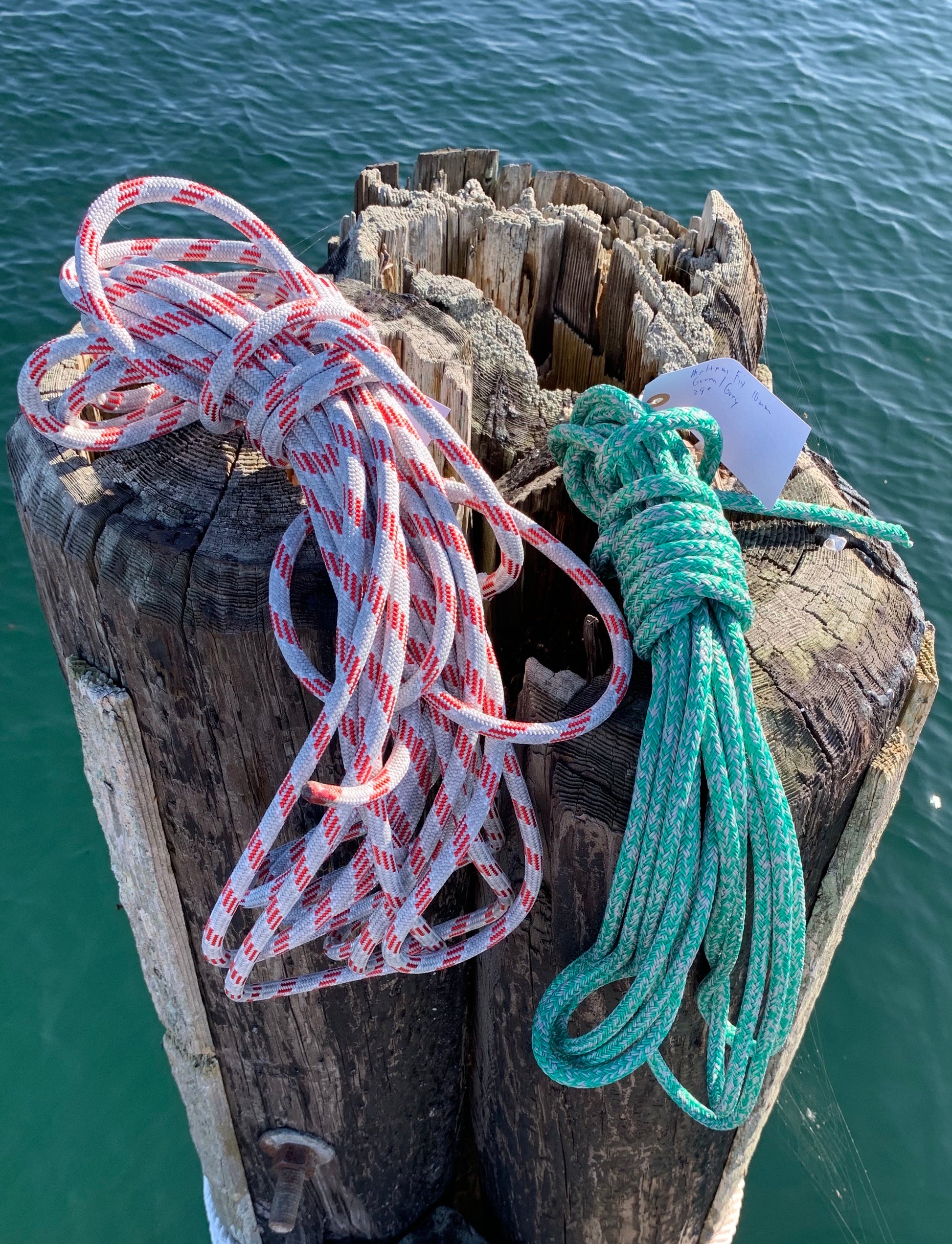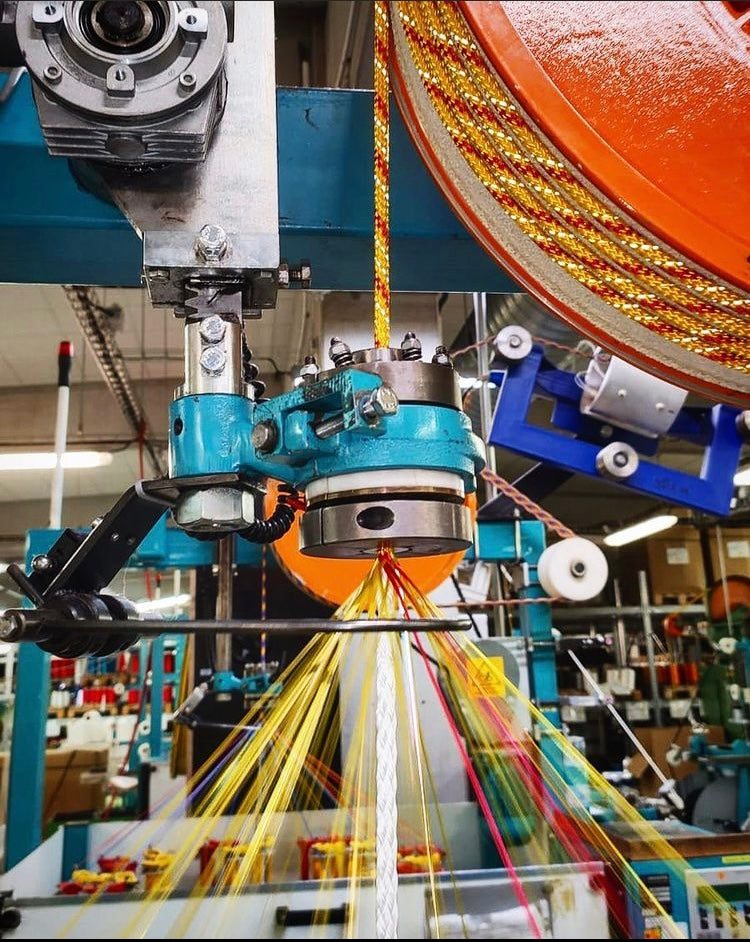 Sensible Yacht Cordage Gift Card
    

Sensible Yacht Cordage Gift Card
Treat this card like cash; If it is lost or stolen it cannot be replaced. Use of this gift card can only be redeemed at Sensible Yacht Cordage/Lanexusa in Jamestown, Rhode Island or on our website at www.sensibleyachtcordagellc.com. This card cannot be exchanged for cash, credit or check.
Sensible Yacht Cordage/Lanexusa 123A Narragansett Avenue Jamestown Rhode Island 02835 Contact us at 401 474 1458 or www.sensibleyachtcordagellc.com.
We are open Monday through Saturday. Hours are subject to change during the season. Please call ahead. Cheers!
www.lanexyachtingusa.com
×
Sensible Yacht Cordage Gift Card