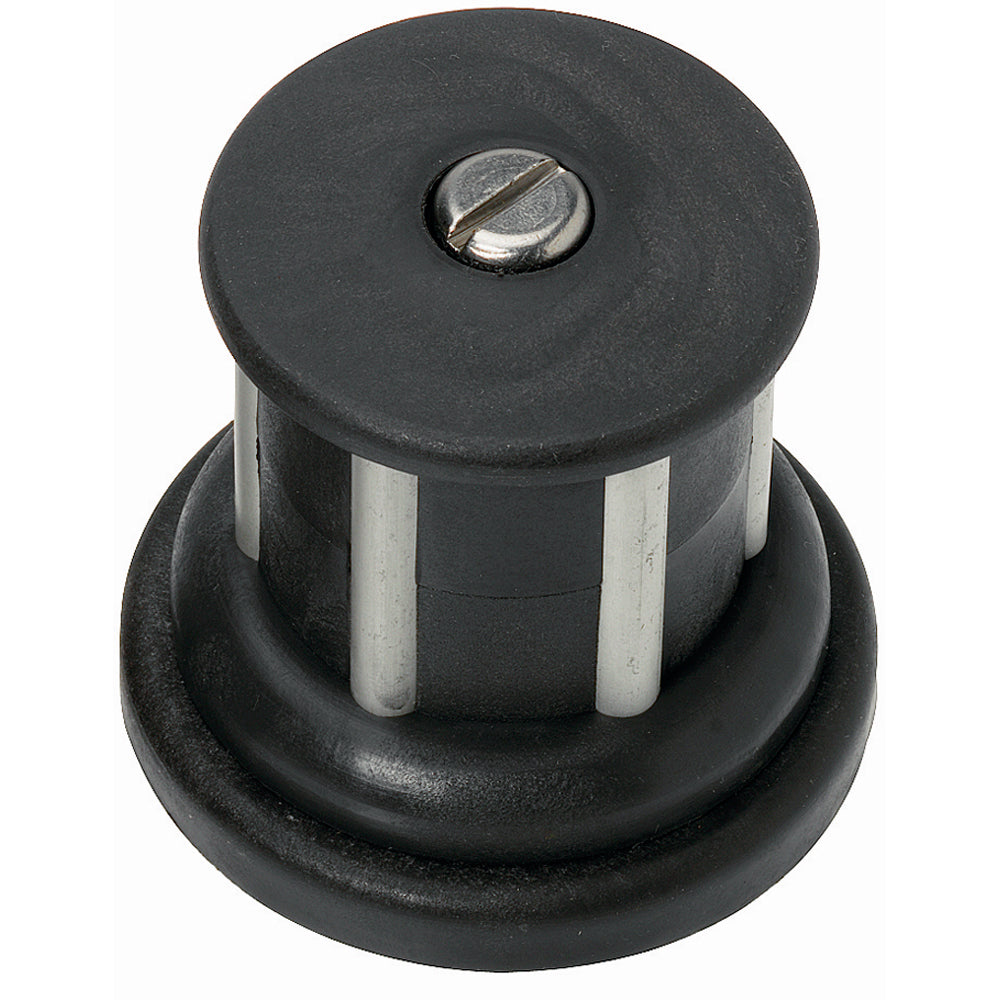 Barton Marine Snubbing Winch - 2.95" (75mm)
Snubber winch - 2.95" (75mm)
The Barton snubbing winch is cost effective, light weight, corrosion resistant and truly low maintenance.  Ideal for use on dinghies and small dayboats where a simple winch action is required to hold jib sheets.
Features include 316 Stainless Steel ribs inset into a glass fiber reinforced nylon drum casing and a single internal spring loaded ratchet mechanism.
The unit is fitted by removing the top screw and lifting off the drum to reveal the four 3/16" fixing holes on the base.
Technical Specifications:
Base Diameter - 2.95" (75mm)
Drum Diameter - 1.97" (50mm)
Weight - .5 lb. (230 g)
Barton Part Number 21101
*Sold as an Individual 
×
Barton Marine Snubbing Winch - 2.95" (75mm)